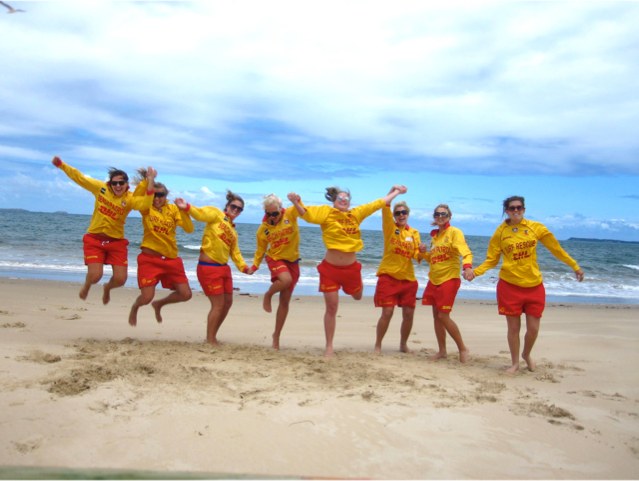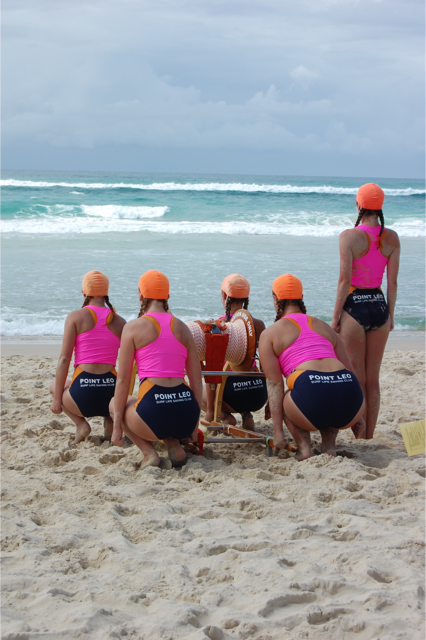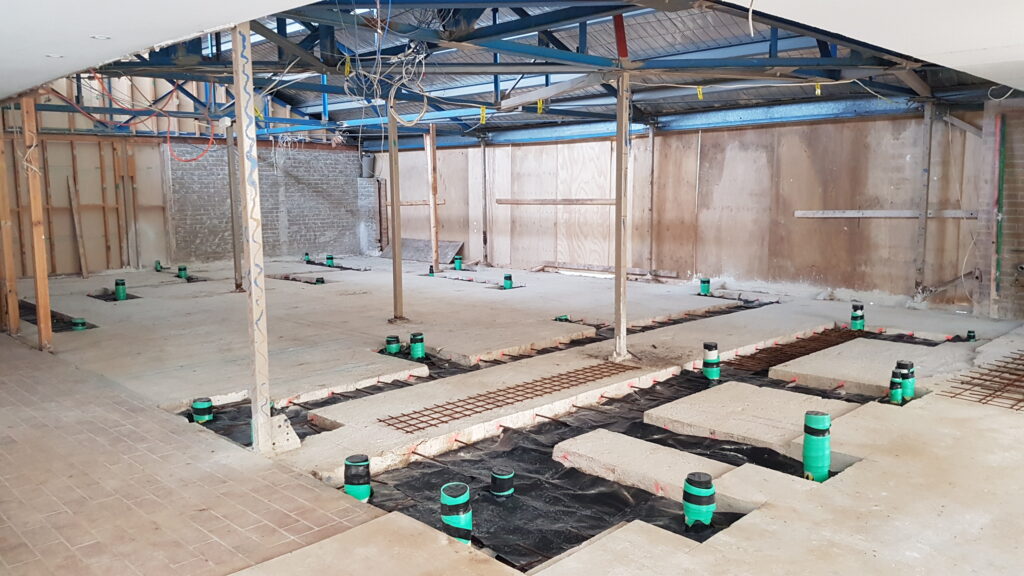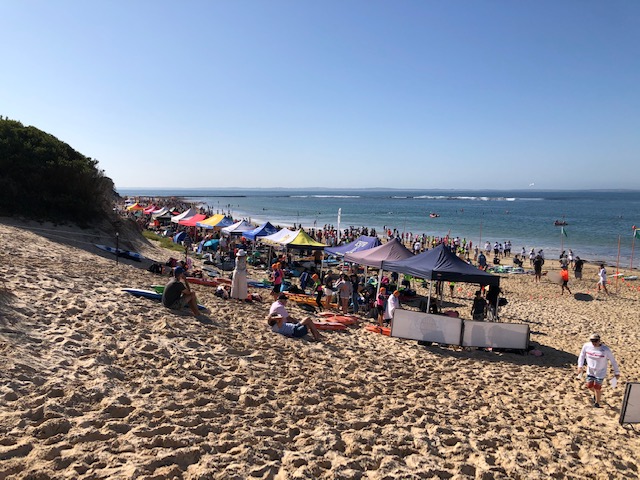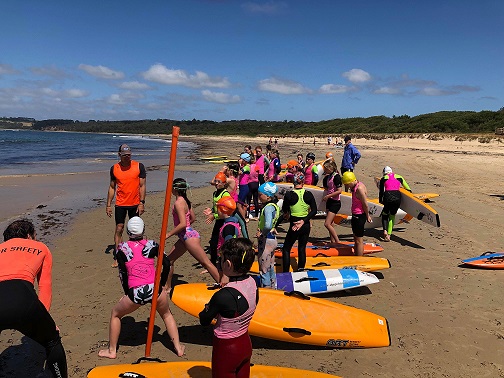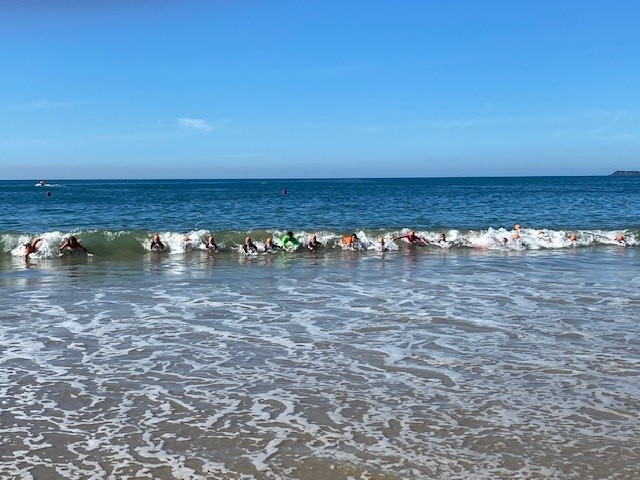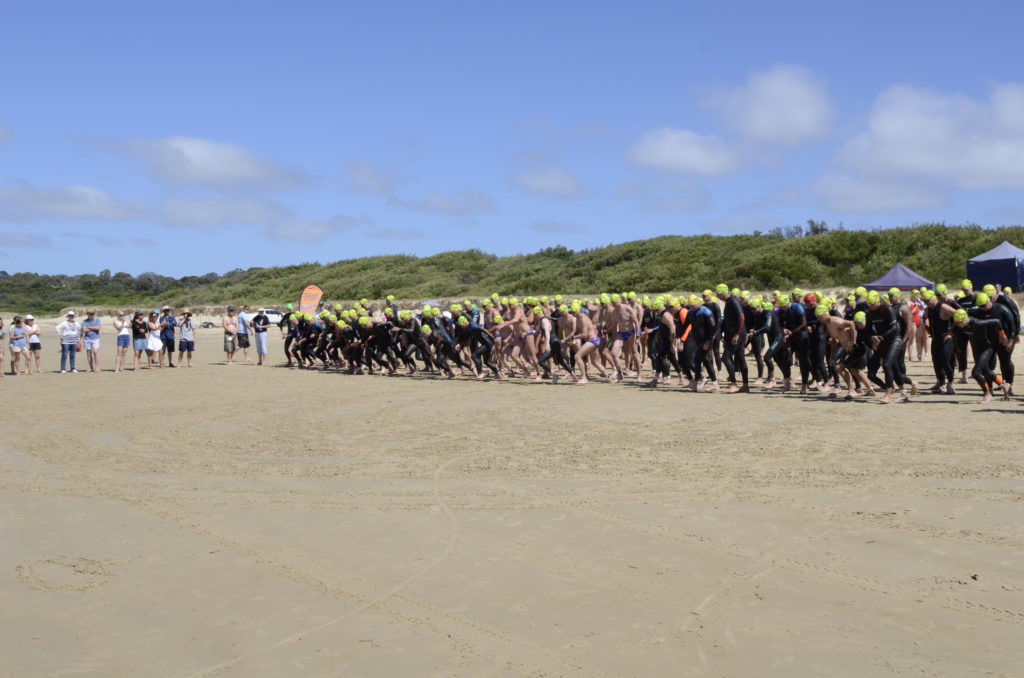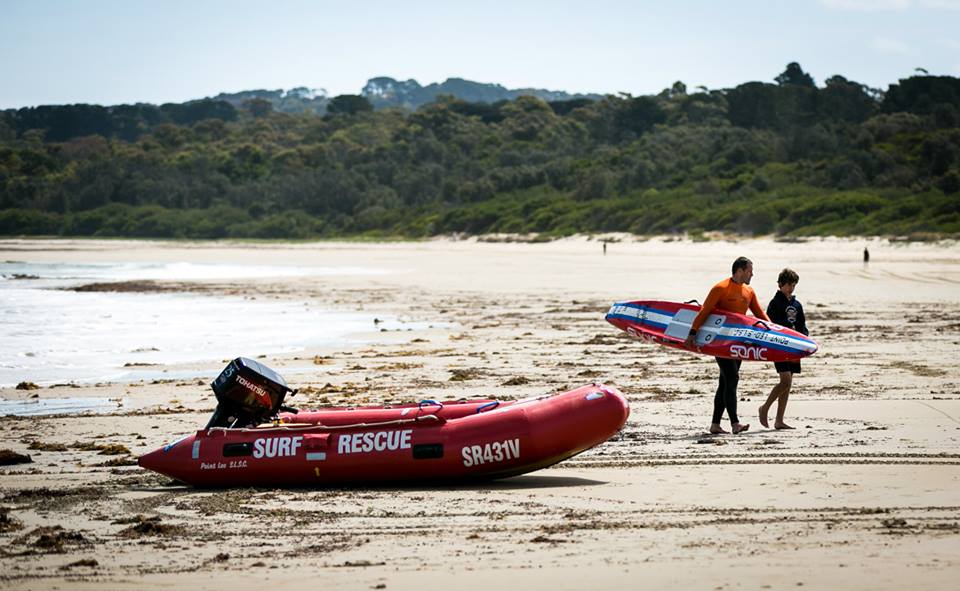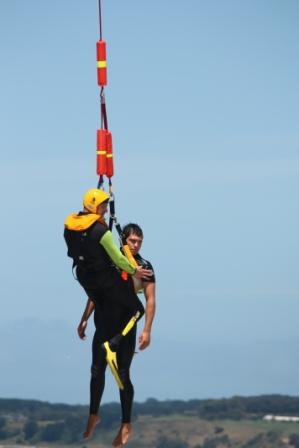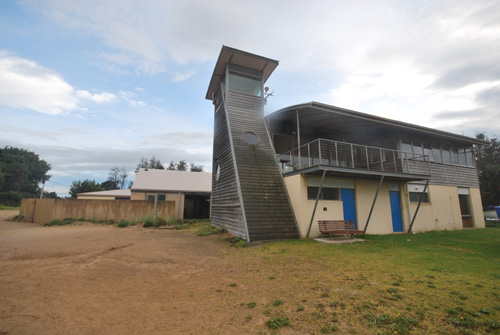 The Point Leo SLSC has served the community loyally since 1955. In the last decade alone the club has performed approximately 354 First Aids, 5324 Preventative Actions and 33 Rescues with over 50,000 patrol hours completed. The club has a rich history of adapting and changing to best serve the community.
Point Leo Facility Update – Works are about to begin!
Many of us have had the chance to enjoy a wonderful summer at Leo this year, and while use of the clubhouse has been limited for much of the past 12 months, the club's Building Committee has not been asleep. So time for the next update!
Members will recall the substantial redevelopment concept plans that were first presented at the 2017 AGM. These exciting plans envisaged a staged process that would see the renovation and extension of the Point Leo Facility with a view to providing a safe, effective and enjoyable place to serve the Club's growth and emerging needs, and those of our community.
With the generous support of the State Government, Lifesaving Victoria, and Bendigo Bank, and several kind donations from amongst the membership, in 2018 we undertook Stage 1 of the works: a major refit of the toilets, change rooms and downstairs kitchen. Since then, the club has been thankful to have funding support from the Mornington Peninsula Council for the preparation of a master plan (by Cox Architects), and has been successful in gaining some critical grants including from the Federal Government and Lifesaving Victoria for the Stage 2 works. This will allow us to tackle some major issues, which have been split into 'internal' and 'external' works. The proposed works are summarised below.
Internal works (due to begin construction April 2022):
Providing a multipurpose room that can be used for training courses, meetings, group presentations and as a 'youth hangout' space, with dedicated multimedia equipment and training furniture storage
Relocating the caretakers room to the North East corner of the clubhouse, to free up much needed space in the more 'active' part of the clubhouse adjacent to the first aid room
Detailed design has been completed in close consultation with the club committee and the club's training and youth leaders. We've now secured funding, approvals and a builder to begin undertaking the 'internal' works, with works scheduled to begin shortly. The new spaces will be completed within a few months, and will be ready for members to enjoy for next summer!
External works (estimated date 2023-2025):
Replacing the existing shipping containers that we currently use for storing competition and lifesaving gear, and building an attractive and environmentally sympathetic storage space
Better access on the east side of the facility providing direct access from the carpark to the changerooms and separating pedestrian and vehicle movements
New external shower, communal and barbeque areas
Plans are currently being discussed with relevant agencies (including Council and in the near future the Dept of Environment, Land, Water and Planning), and we are optimistic of in-principle approval. We can then share plans and move to detailed design.
Future Works
We also have an eye to Stage 3 and beyond. The Future Facility plan provided an exciting master concept. We will be simultaneously testing and validating the concept plan over the coming 12 months, drawing on the experience of several other lifesaving facility redevelopments around the coast. We are looking forward to moving forward on this with your support!
For further details of the Point Leo Hub Project scope please click here.
It's time to play your part in our next rescue.
We would love you to get involved and there are many ways you can support us.
Fundraise.
Donate online via the club's payment gateway.
Donate by cheque payable to Point Leo SLSC and post it to P O Box 472 Balnarring 3926
Donate by direct bank transfer to our Point Leo Hub Project account. Please contact club administration via our contact form with Point Leo Hub Project Donation in the subject line for these details.
Point Leo SLSC is an Endorsed Deductible Gift Recipient. Donors please complete the form below with your details so that we can send you a tax receipt once we have received your donation.