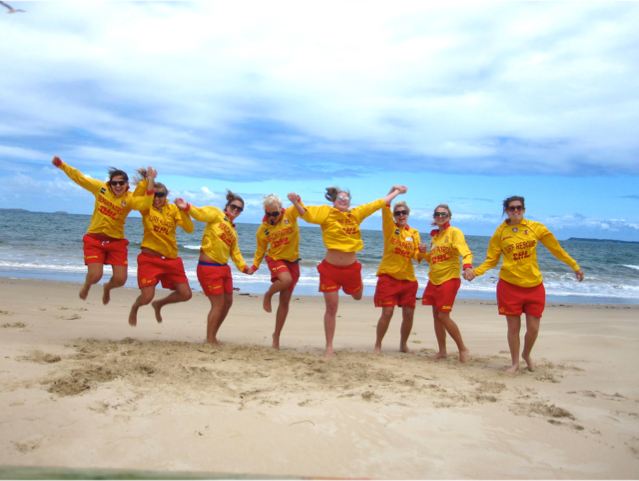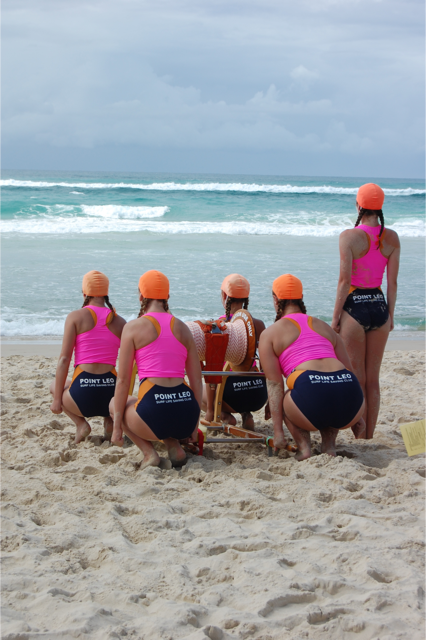 The Point Leo SLSC has served the community loyally since 1955. In the last decade alone the club has performed approximately 354 First Aids, 5324 Preventative Actions and 33 Rescues with over 50,000 patrol hours completed. The club has a rich history of adapting and changing to best serve the community.
In consultation with our members and the local community the club has been working on the Point Leo Future Project. This Project is our look into the future for the club ensuring it continues to improve and provide the best lifesaving services for this coming season and the next 20 years.
These consultations highlighted the need for…
Redevelopment of the patrol/first aid rooms allowing improved ambulance access
Moving the location of the rescue craft to the beach side of the club allowing for more rapid access and without the safety concerns of crossing the public and member access paths
Expansion of both the multi-purpose space downstairs and the upstairs function room for more flexible training areas and community social areas
Improved bathroom/change room facilities for members and the public
Designed to save lives as well as the environment
As part of the consultation process Cox Architecture  have responded with a staged rebuild that addresses the priority areas.
You can view a 3D video vision for the clubhouse of the future below:
We have also worked with Lifesaving Victoria and its principles of sustainability with their Lifesaving Victoria Clubhouse of the Future. All of these principles have been incorporated into the new concepts.
Stage 1 comprising a new bathroom, change room and kitchen area is currently underway, fully funded by the club.
Lloyd Group have successfully tendered to build Stage 1 of the project. As a building company that started on the Mornington Peninsula, Lloyd Group have been a committed and positive partner in the Future Project to date. Stage 1 of the Future Project has been designed with the end goal in mind. For further details of the Future Project scope please click here.
It's time to play your part in our next rescue
We would love you to get involved and there are many ways you can support us.
Fundraise.
Donate online via the club's payment gateway.
Donate by cheque payable to Point Leo SLSC and post it to P O Box 472 Balnarring 3926
Donate by direct bank transfer to our Future Project account. Please contact club administration via our contact form with Future Project Donation in the subject line for these details.
Point Leo SLSC is an Endorsed Deductible Gift Recipient. Donors please complete the form below with your details so that we can send you a tax receipt once we have received your donation.